EXPLORE OUR TOP INSTAGRAM LINKS
Begin your journey on one of the following pages to discover more about Fresh & Fit Attire.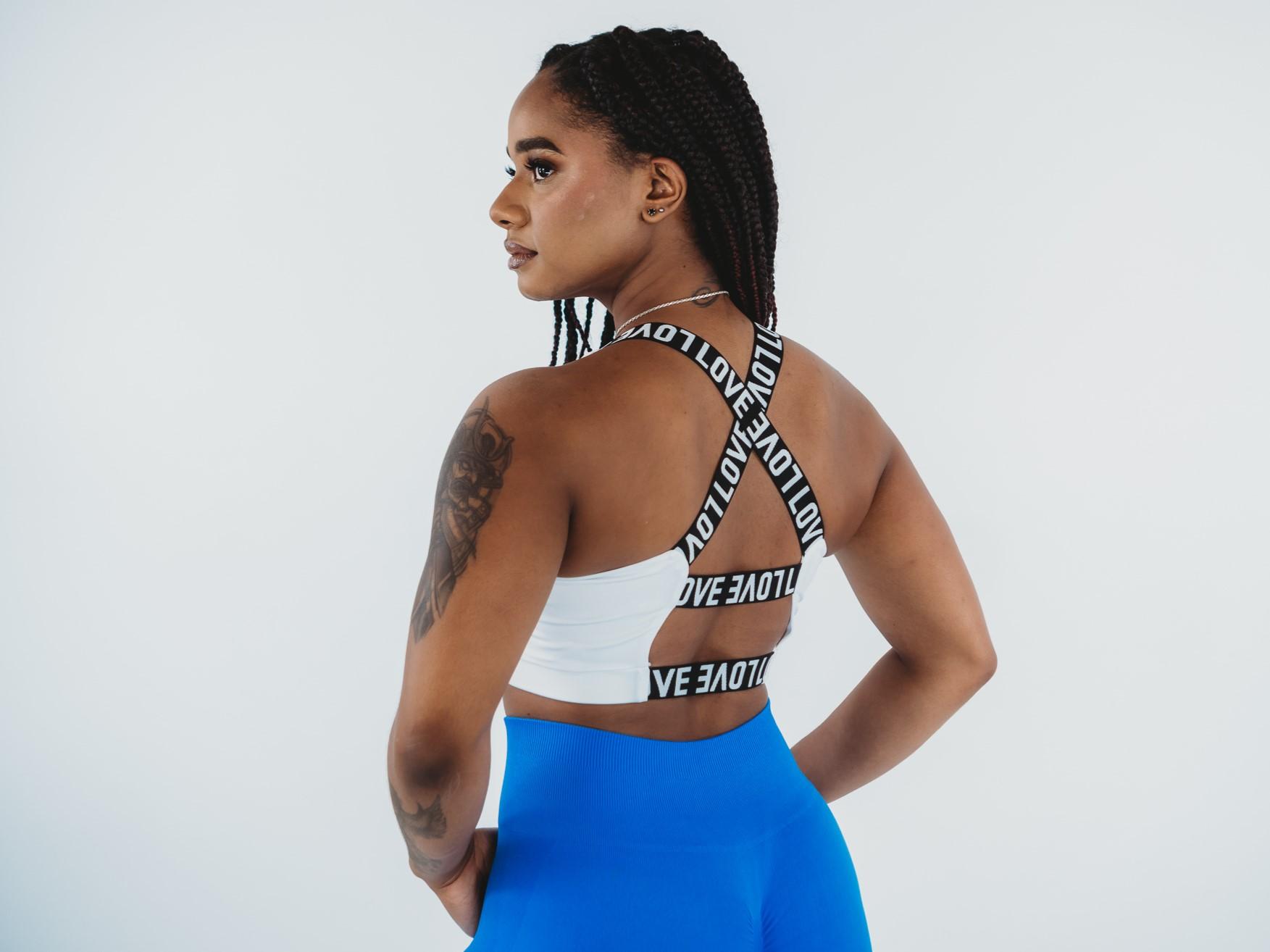 We never settle for anything less than the best, curating only the finest selections for your active lifestyle.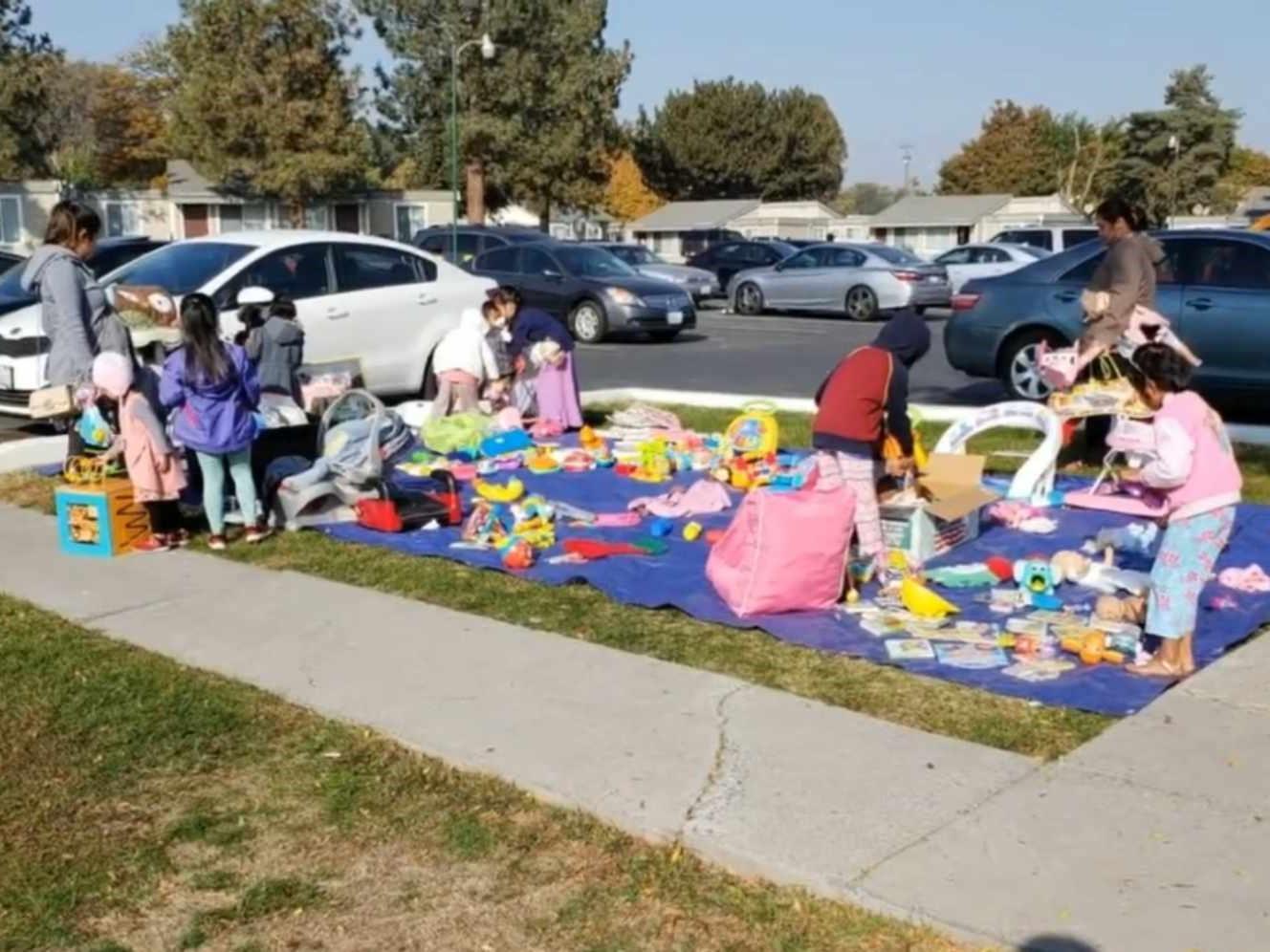 Spread hope and positivity by bringing toys and clothes to refugee kids & family, and give to the homeless.
Together, we'll make a positive impact and embrace the journey to a stronger, happier you.