FUSING FITNESS AND PHILANTHROPY
Join Our Brand Ambassador Team and Make a Difference.
Were you invited by another Ambassador? Let's give them credit. Skip this sign-up and Contact them immediate!
FRESH & FIT ATTIRE
Uncompromising Quality
1 Purchase = 1 Donated
For every item sold, we give 1 essential items to the homeless, including the tees, pants, & socks.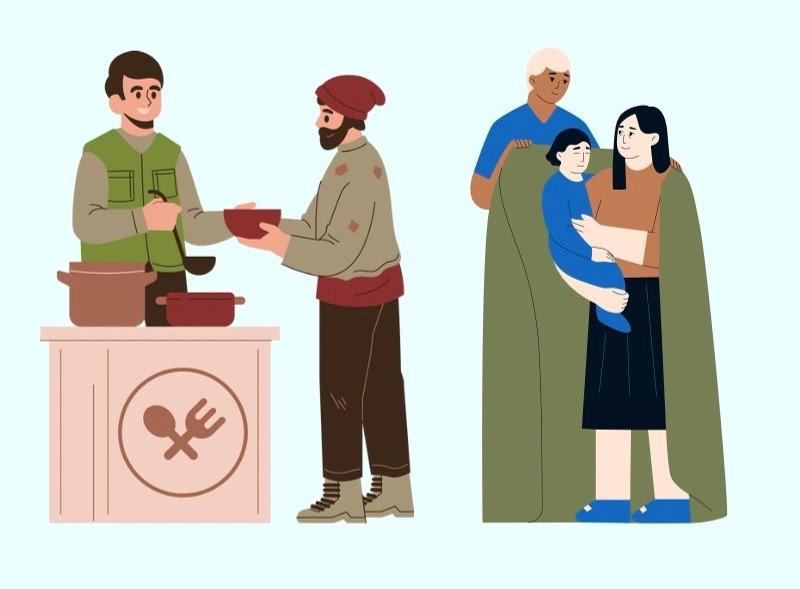 1000's of Items Donated
We have given clothes, lunches, toys, & furniture to refugees and low-income families.
🌟 Join Our Brand Ambassador Team - Fitness With a Cause! 🌟
When you join our team, you are part of a mission to create a world where fitness and compassion go hand in hand. Together, we can make a difference. 💪🤝🎗️
AMBASSADORS GET ACCESS TO:
FREE WEBSITE PAGE
Your page is personalized and custom built for you to keep for as long as you're an Ambassador!
Sample below
INTERACTIVE AMBASSADOR MAP
This is available in the Ambassador Dashboard.